Nutexa adds ecological and social value to your products
Nutexa was born two years ago with a strong commitment that defines the company: to provide healthy ingredients, being respectful with the environment and betting on local resources and social development.

Nowadays corporate leadership is not only about profit and market position. Image and positive social impact also add value to both brand and product.
This impact is based on company values and social responsibility. This latter concept is usually associated with development programs in poor countries or groups at risk of social exclusion but social responsibility is also related to work ethic and commitment to local environment.
Nutexa was born in 2015 sharing these ideals and applying them as it grows. It started from the bottom: the raw material used to develop natural ingredients for cosmetic, nutraceutical and food industry.
Plants and fruits are our raw material. With them, Nutexa elaborates ingredients of high functional activity. For example, olive fruit extracts, rosehip oil or quinoa flour. These vegetables have to accomplish strict criteria and quality filters since not all varieties of the same plant provide the same actives, nor in the same concentrations. Some varieties may even provide unwanted components.
Quality systems must also include comprehensive controls on raw material traceability, a stric hygiene in the factory and analytical quality controls at each stage of production.
Secondly, Nutexa seeks to be respectful with the environment through all the phases. We are committed to organic farming and some of our products – such as the extract of olive fruit – have the ECOCERT seal, the highest European certification for natural products coming from sustainable agriculture. On the other hand, work in the laboratory is minimally invasive and the elements that intervene in some processes come from natural substances.
Transparency
Our ingredients can be part of Clean Labels (labels whose list of ingredients is understandable and free of antioxidants, preservatives, food coloring and artificial food enhancers. Besides, Nutexa Rosemary Extracts have been approved by the European Food Safety Agency (EFSA) for being used as an antioxidant and food preservative.
Nutexa principles and values also lie in taking advantage of local resources. Located in the interior of the province of Valencia, the company has direct access to important areas of olive, rosemary, vineyard and orange plantations. This proximity allows us a deep knowledge, which is reinforced with the training and experience of our technical team.
On the other hand, using autochthonous products contributes to its revaluation. For example, in Spain we are recognizing the potential of some unnoticed plants as rosemary. Whereas the current boom of products such as quinoa and chia has prevented the abandonment of their cultivation by the indigenous communities of South America.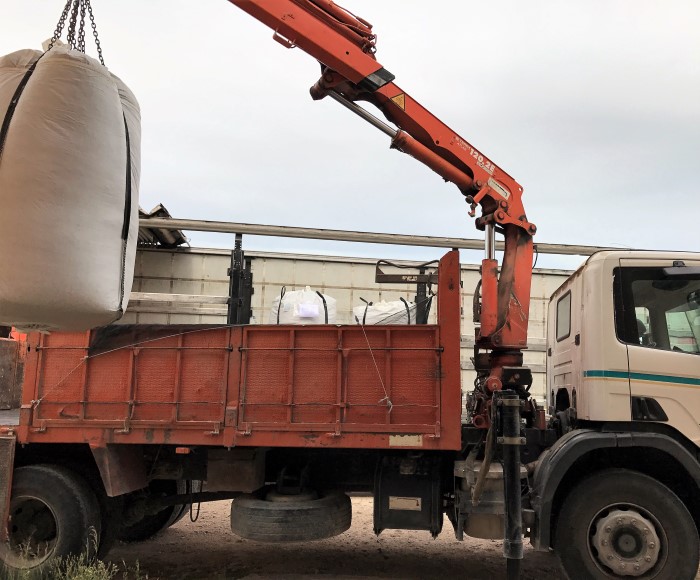 In 2017 Nutexa has gone a step further with social commitment with creating temporary jobs for our last campaign of olive leaf collection.
Olive leaves are one of the main ingredients of Nutexa. With them we elaborate extracts very rich with Oleuropein, a type of polyphenols with extraordinary health benefits.
Leaves come from local plantations and require a specific treatment of selection and storage. In order to accomplish this campaign successfully, Nutexa hired temporary labor, which has been supplied by neighbors in search of employment.
Finally, it should be noted that Nutexa is part of Bioval, the Valencia network of companies and institutions committed to increase the technological and competitive level of the BIO Sector. A commitment to the future and the environment.
We invite you to meet us personally and establish potential collaborations through this link.
Summary
Article Name
Nutexa adds ecological and social value to your products
Description
Nutexa is a company committed with environment, human health, local development and innovation.
Author